Yokogawa EJA130E Differential Pressure Transmitter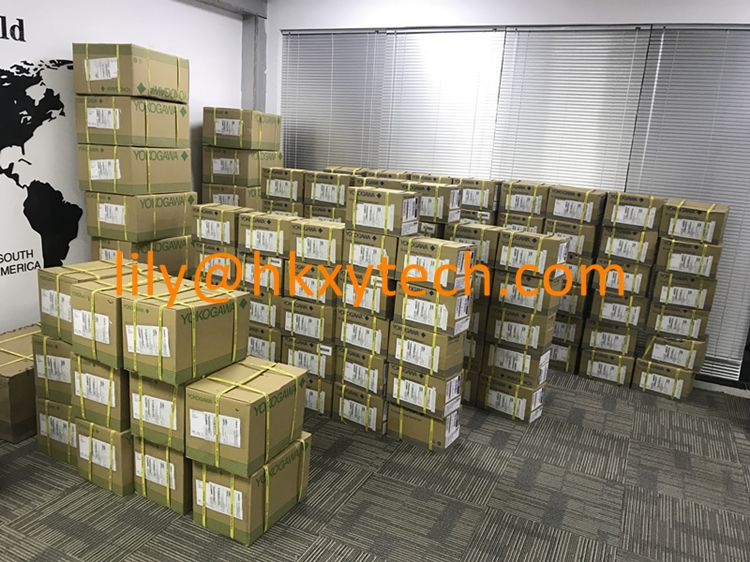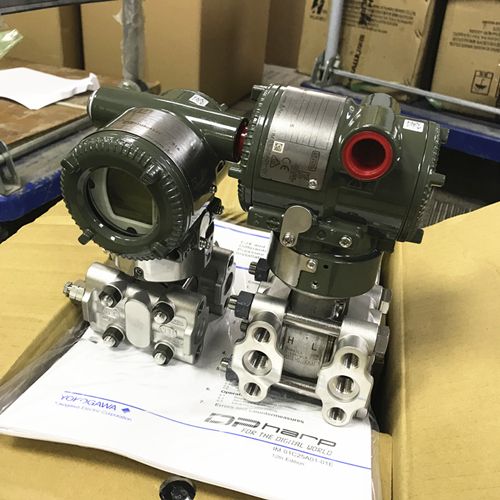 The EJA-E series of transmitters is Yokogawa's most recent evolution of the DPharp family. Released in 2012, it combines the ruggedness and success of the work-horse EJA-E series with the performance of the thoroughbred EJX-A series to deliver the type of product you have come to expect from Yokogawa.
The EJA130E is a differential pressure transmitter designed to work in a high static pressure enviroment.
EJA130E features include:
± 0.055% Accuracy

± 0.1% Stability per 10 years

150 ms Response Time

4,500 psi MWP

Exida and TUV SIL 2/3 Certified

Local Parameter Setting (LPS)

Available with HART 5/7, 1 to 5 VDC HART 7 (Low Power), FOUNDATION FieldBus, PROFIBUS PA, or BRAIN communication.
EJA130E Overview
Refer to the General Specification sheet located under the 'Downloads' tab for detailed specifications.
Measurement Types

Primary Variable

Differential Pressure (DP)

Secondary Variable

Static Pressure (SP)

Reference Accuracy

Primary Variable

±0.055% of DP Span

Secondary Variable

±0.5% of SP Span

Long Term Stability (All Normal Operating Conditions)

Primary Variable

±0.1% of URL per 10 years

Maximum Pressure Limit (MWP)

All Capsules

4,500 psi

Over-pressure Effect

Primary Variable

±0.03% of URL

Rangeability

Primary Variable

100:1

Burst Pressure

All Capsules

19,100 psi (132 MPa)

Specification Conformance

EJX-A Series

±3σ
Pressure Transmitters
Gauge Pressure
EJA530E
EJX530A
EJX630A
EJA430E
EJX430A
EJA438E
EJX438A
EJA440E
EJX440A
EJXC40A (DRS)
EJXC80A, EJAC80E (Diaphragm Seal)
EJXC80A, EJAC80E (Direct Mounted)
EJXC50A, EJAC50E
Differential Pressure
EJA110E
EJX110A
EJA118E
EJX118A
EJA130E
EJX130A
EJXC40A (DRS)
EJXC80A, EJAC80E (Diaphragm Seal)
EJXC80A, EJAC80E (Direct Mounted)
EJXC50A, EJAC50E
EJA120E
EJX120A
Absolute Pressure
EJA310E
EJX310A
EJA510E
EJX510A
EJX610A
We promise 100% original brand new with 1-year warranty.
If you are interested in our products, please feel free to contact us!
-----------------------------------------------------------
HONGKONG XIEYUAN TECH CO., LIMITED
Add: 7-A16,Caishen Commercial Plaza,Hankou Railway Station,Wuhan, China
Contact: Ms. Lily
Email: lily@hkxytech.com
WhatsApp/Skype: +86 13789949182