Yokogawa EJA530E In-Line Mount Gauge Pressure Transmitter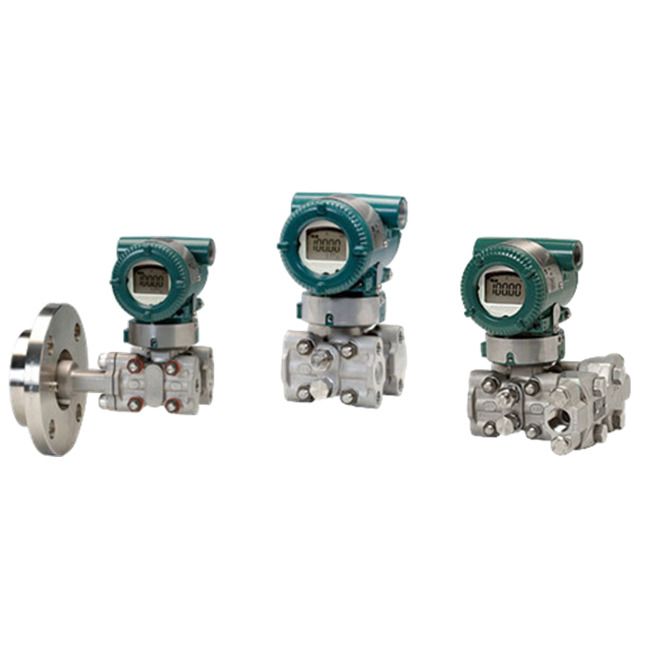 Yokogawa gauge pressure solutions include traditional mount and in-line mount transmitters, all featuring Yokogawa DPharp technology to deliver accurate, repeatable, and fast-responding gauge pressure measurements.
A gauge pressure (GP) transmitter compares a process pressure against local ambient air pressure. Gauge pressure transmitters have ports to sample the ambient air pressure in real-time.
The EJA530E is a high-performance gauge pressure transmitter used to measure liquid, gas, or steam pressure. Featuring Yokogawa DPharp sensor technology, the EJA530E delivers measurements accurately, quickly, and reliably.
EJA-E series models in their standard configuration, with the exception of the Fieldbus, PROFIBUS and Low Power types, are certified as complying with SIL 2 safety requirements.
Accuracy: ±0.055% of Span

Response Time: 90 msec

Stability: ±0.1% of URL per 10 years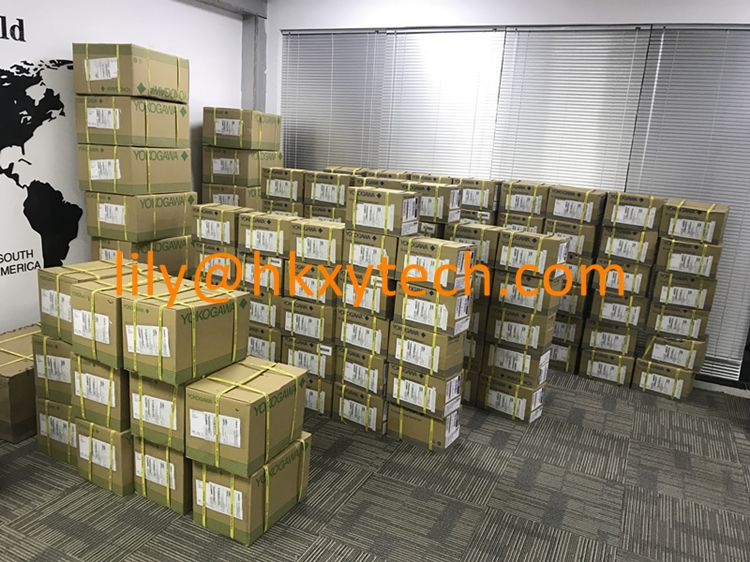 Specification:
EJA530E Overview

Measurement Types

Primary Variable

Gauge Pressure

Reference Accuracy

Primary Variable

±0.055% of Span

±0.04% of Span (/HAC option)

Stability (All Normal Operating Conditions)

Primary Variable

±0.1% of URL per 10 years

Response Time

Primary Variable

90 msec

Rangeability

Primary Variable

A, B and C Capsules: 20:1

D Capsule: 10:1

Burst Pressure (Absolute)

EJA510E

A, B, and C Capsules: 4,350 psi (30 MPa)

D Capsule: 19,100 psi (132 MPa)

Specification Conformance

EJX-A Series

±3σ
Yokogawa Field Instruments
Pressure Transmitters

Gauge Pressure

EJA530E
EJX530A
EJX630A
EJA430E
EJX430A
EJA438E
EJX438A
EJA440E
EJX440A
Differential Pressure
EJA110E
EJX110A
EJA118E
EJX118A
EJA130E
EJX130A
EJA120E
EJX120A
Absolute Pressure
EJA310E
EJX310A
EJA510E
EJX510A
EJX610A
Liquid Level
EJA210E
EJX210A
If you are interested in our products, please feel free to contact us!
-----------------------------------------------------------
HONGKONG XIEYUAN TECH CO., LIMITED
Add: 7-A16,Caishen Commercial Plaza,Hankou Railway Station,Wuhan, China

Contact: Ms. Lily
M: +86 13789949182

WhatsApp/Skype: +86 13789949182

Email: lily@hkxytech.com