Product News
Product discontinuation notice for Yokogawa PH450

December 23, 2019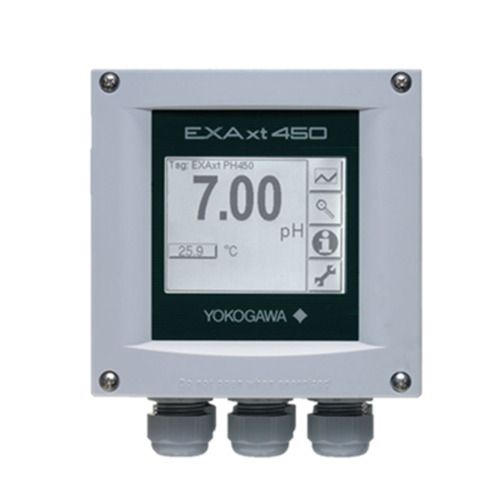 Yokogawa PH450 pH analyzer provides the best accuracy in the industry, it has four-wire, multivariable analyzer combines pH with temperature and ORP (Redox) measurement.
This product was discontinued on Sep 30, 2019. the replacement product is : Multi Channel 4-Wire Analyzer FLXA402
More details, you may refer to Yokogawa official website to check it.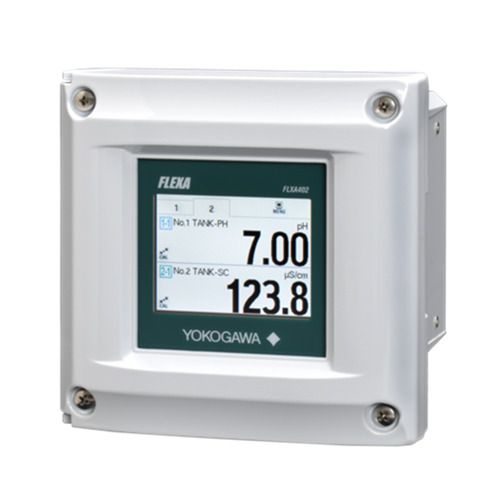 If you have any interest in Yokogawa FLXA402, please don't hesitate to inquiry us!