Company News
Happy New Year 2021!

January 01, 2021
Dear customers,
2020 has undoubtedly been a year marked by the Covid-19 pandemic.
Hope you all are doing well. We hope that this situation gets under control soon.
Please take good care of your health and the health of others and stay safe.
On behalf of HONGKONG XIEYUAN TECH CO., LIMITED, we take this opportunity to wish you and your family a Happy New Year 2021.
This New Year we wish you luck, prosperity and health.
Looking forward to continuing our partnership with you in 2021.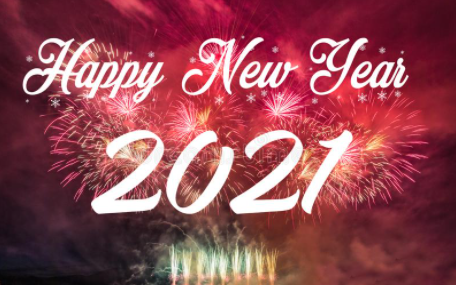 Latest News
Siemens 6AV2123-2MB03-0AX0 SIMATIC HMI, KTP1200 Basic, Basic Panel, Touch operation, 12" TFT… June 23, 2022
In Stock Siemens 6AV2123-2JB03-0AX0 SIMATIC HMI, Basic Panel, 9" TFT Display… May 27, 2022
In stock Siemens 6AV2123-2MA03-0AX0 SIMATIC HMI, Basic Panel, Key / touch operation, 12" TFT Display… May 17, 2022