Company News
2021 New Year Holiday Notice

February 01, 2021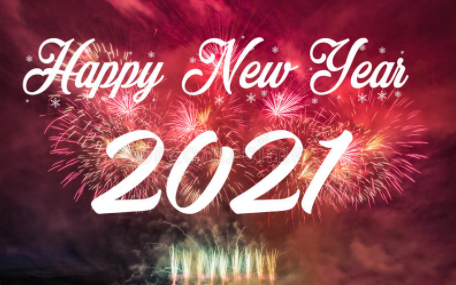 Dear valued customer,

HONGKONG XIEYUAN TECH CO., LIMITED will be closed from February 7, 2021 to February 18th, 2020 for Chinese New Year holiday.
We will back to normal operation on Feburary, 19th.

All inquiries will be answered upon our return. If there're some urgent things, please feel free to send me email or call at +8613789949182.
Thanks for your cooperation!

We are looking forward to continuing our partnership with you in 2021.
Best regards,
Sales Team
HONGKONG XIEYUAN TECH CO., LIMITED
Latest News
Siemens 6AV2123-2MB03-0AX0 SIMATIC HMI, KTP1200 Basic, Basic Panel, Touch operation, 12" TFT… June 23, 2022
In Stock Siemens 6AV2123-2JB03-0AX0 SIMATIC HMI, Basic Panel, 9" TFT Display… May 27, 2022
In stock Siemens 6AV2123-2MA03-0AX0 SIMATIC HMI, Basic Panel, Key / touch operation, 12" TFT Display… May 17, 2022