Company News
Happy New Year 2022

December 31, 2021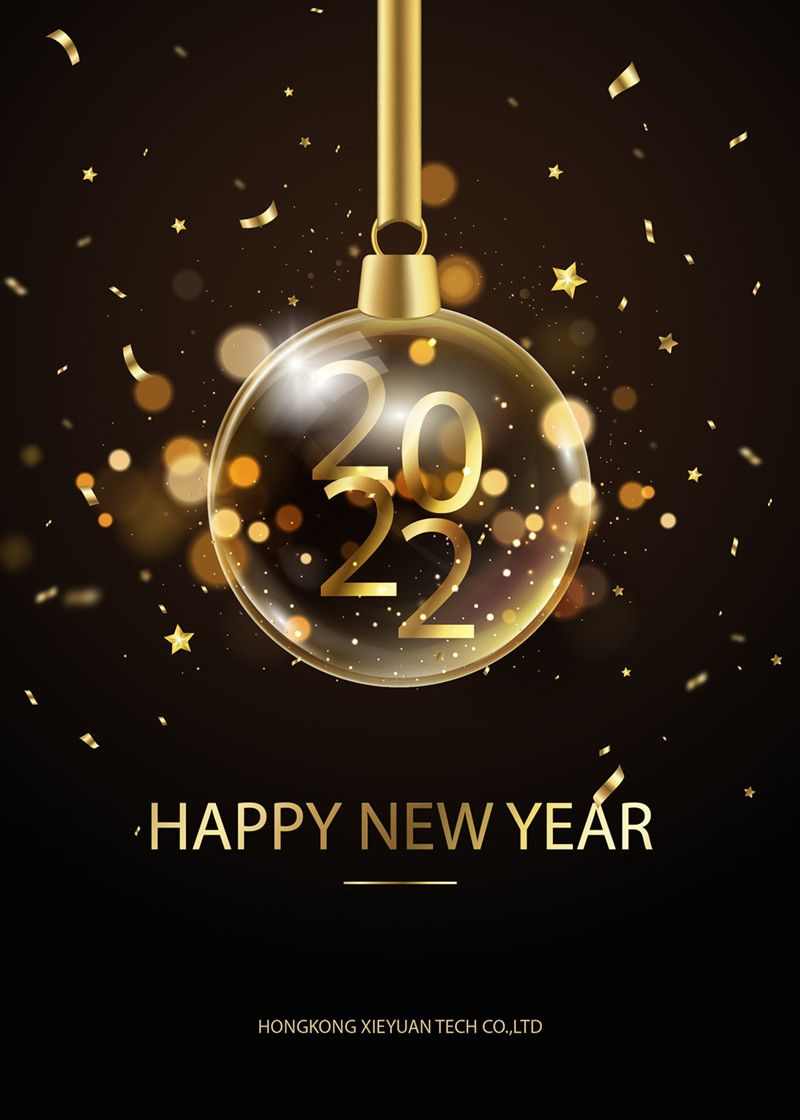 Dear valued customer,
On behalf of HONGKONG XIEYUAN TECH CO., LIMITED, we take this opportunity to wish you and your family a Happy New Year 2022.
Many thanks for your contiguous supports in the past years, we wish both business snowballing in the coming years.
May your New Year be filled with special moment, warmth, peace and happiness, the joy of covered ones near, and wishing you all the joys of Christmas and a year of happiness.
Last but not least, once you have any inquiry about products in the following days, hope you could feel free to contact with us, which is much appreciated.
Yours sincerely,
Sales Team
HONGKONG XIEYUAN TECH CO., LIMITED
Latest News
Siemens 6AV2123-2MB03-0AX0 SIMATIC HMI, KTP1200 Basic, Basic Panel, Touch operation, 12" TFT… June 23, 2022
In Stock Siemens 6AV2123-2JB03-0AX0 SIMATIC HMI, Basic Panel, 9" TFT Display… May 27, 2022
In stock Siemens 6AV2123-2MA03-0AX0 SIMATIC HMI, Basic Panel, Key / touch operation, 12" TFT Display… May 17, 2022