Product News
New Arrival items - ABB DCS Modules with Lowest price - In Stock

April 22, 2022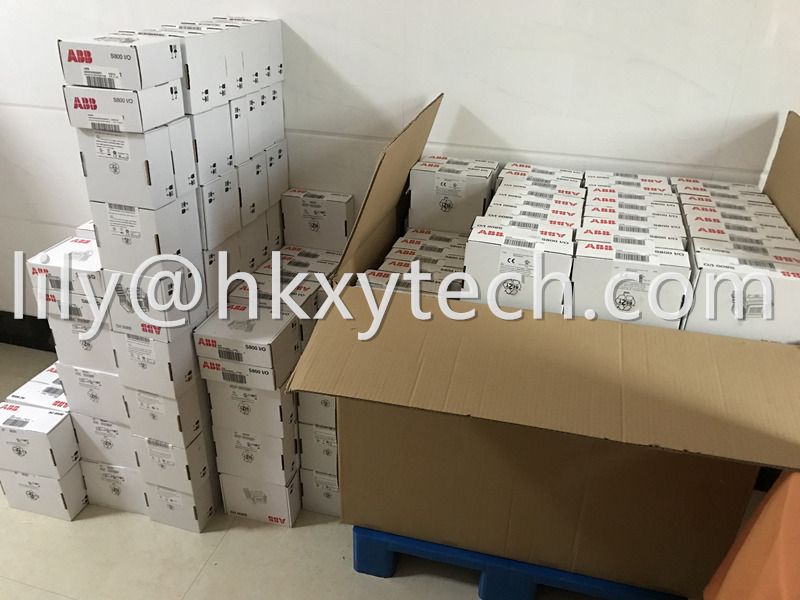 ABB Distributed Control Systems(DCS)
As the heart of plant-level digitalization, ABB's Distributed Control Systems (DCS) are designed to transform your multi-faceted, 24/7 process operations. Our market-leading control architecture constantly monitors and drives plant productivity, maximizing asset utilization, process efficiency and production quality. A focus on availability, safety and cyber security ensures the protection of your people, assets and equipment. And by maintaining tight controls over raw material consumption, plant energy levels and waste by-products, ABB DCS solutions help to significantly reduce environmental impact.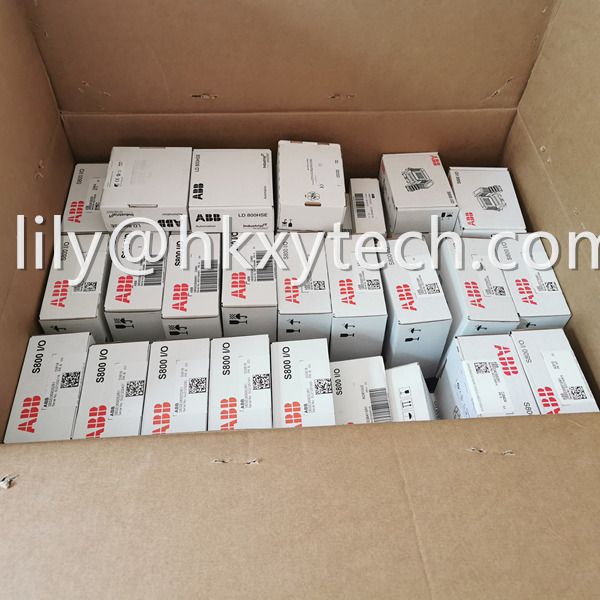 ABB DCS – Making a World of Difference
Energy and water. Medicines and chemicals. Metals and cement. Paper and plastics. Today's energy and process industries bring us many of the fundamentals of modern living — but only when supported by trusted automation technologies. As the heart of automation control, ABB's DCS solutions monitor and manage every aspect of plant operations 24/7, helping our customers ensure the safety of people and equipment, the quality and efficiency of production, and a reduced environmental impact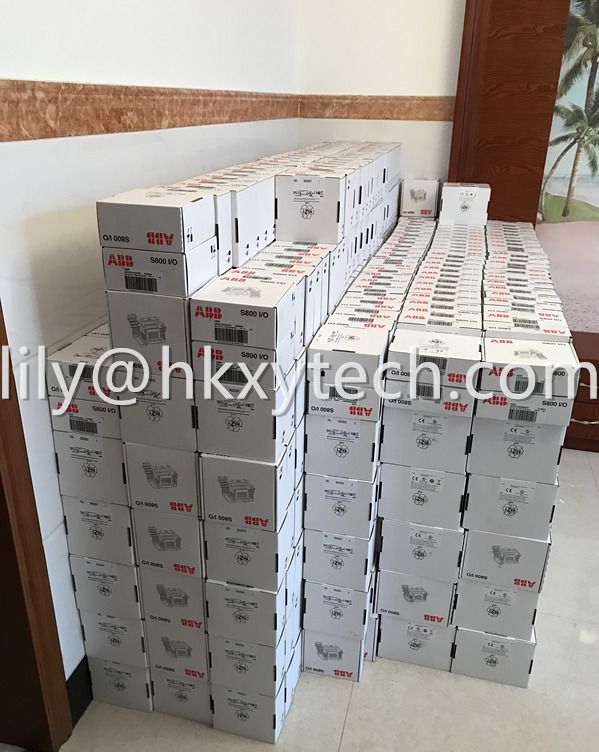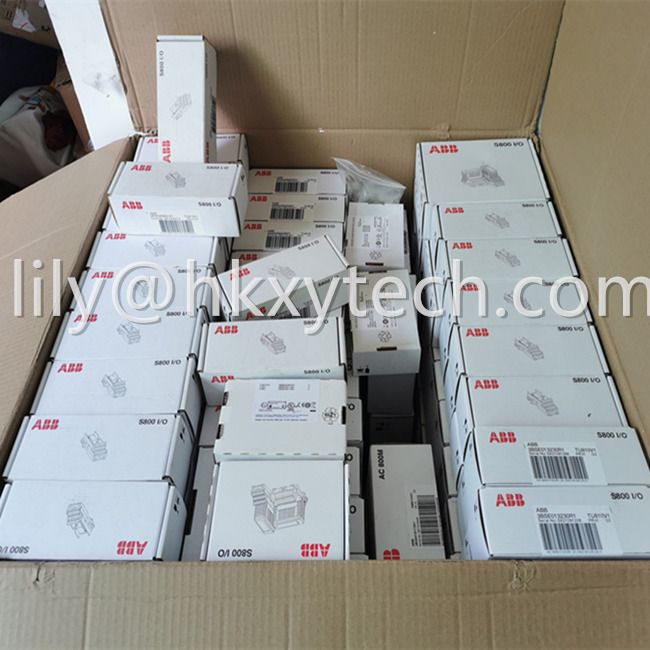 Large ABB DCS Modules arrive, welcome to inquiry us!
EI813F
FI810
FI830F
PM803F
SD812F
TK807F
TK802F
PM861AK02
PM864AK02
PM864AK02-eA
PM865K01
SM811K01
LD800HSE EX
AI810
AI830A
AI845
AI880A
AO810V2
AO845A
CI801
CI840A
CI856K01
CI867K01
CI867AK01
DI818
DI820
DI840
DI880
DO815
DO818
DO840
DO880
DP820
DP840
SD832
SD833
SM812K01
SS823
SS832
TB805
TB806
TB807
TB825
TB840A
TB842
TK212A
TK801V006
TK851V010
TK811V015
TK811V050
TK811V150
TU810V1
TU812V1
TU818
TU819
TU830V1
TU834
TU837V1
TU838
TU840
TU844
TU845
TU847
TU852
TU854
TY801K01
AI890
AI895
AO890
TU890
AI801
AO801
DI801
DI803
DO801
DO802
TB850
TB851
TB852
We are professional in Industrial Automation & Electrical Distribution instruments, our product mainly including: Pressure / Temperature Transmitters, Flowmeters, Analyzers, DCS Modules, PLC, Controller, Feild Communicators, Gas Detectors/ Sensors, Safety Barrier and Isolator, Multimeters, Calibrators, Recorder, Soft Starters, Inverters, Positioners, Valves, Circuit Breakers, Contactors, Switches, Power Supply, HMI, Terminal Block, Relay etc.Please feel free to inquiry us by E-mail: lily@hkxytech.com
Our main brands:
Yokogawa, Honeywell, Schneider, Emerson, Rosemount, Fisher, ABB,Siemens, MTL,Pepperl+fuchs, Hirschmann, Phoenix Contact, Weidmuller, ASCO, Norgren, Danfoss, Cisco, MOXA, IFM, Omron, GE, Rockwell(Allen Bradley), EATON, MOOG, Yaskawa, Festo, Fluke, Foxboro, PR electronics, etc.
We promise 100% original brand new with 1-year warranty.
If you are interested in our products, please feel free to contact us!
-----------------------------------------------------------
HONGKONG XIEYUAN TECH CO., LIMITED
Add: 7-A16,Caishen Commercial Plaza,Hankou Railway Station,Wuhan, China
Contact: Ms. Lily
Email: lily@hkxytech.com
WhatsApp/Skype: +86 13789949182
Latest News
Siemens 6AV2123-2MB03-0AX0 SIMATIC HMI, KTP1200 Basic, Basic Panel, Touch operation, 12" TFT… June 23, 2022
In Stock Siemens 6AV2123-2JB03-0AX0 SIMATIC HMI, Basic Panel, 9" TFT Display… May 27, 2022
In stock Siemens 6AV2123-2MA03-0AX0 SIMATIC HMI, Basic Panel, Key / touch operation, 12" TFT Display… May 17, 2022