Company News
2020 New Year Holiday Notice

December 30, 2019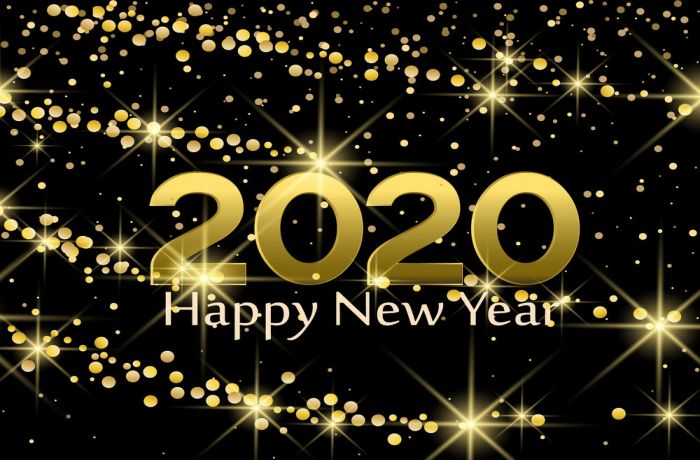 Dear friends,

HONGKONG XIEYUAN TECH CO., LIMITED will be closed from January 21, 2020 to January 31, 2020 for Chinese New Year.
We will back to normal operation on Feburary, 1st.

All inquiries will be answered upon our return. If there're some urgent things, please feel free to send me email or call at +8613789949182.
Thanks for your cooperation!

Wishing you every happiness and success for the new year!
Best regards,
Sales Team
HONGKONG XIEYUAN TECH CO., LIMITED